Achieve Your Goal In 2023 By Following These 6 Tips
How do you want to be living in 2023? It's a great question to ask yourself because the earlier you start working on your goals, the better! Here's some advice to help you reach those goals by 2023 – let's get started!
Make a list of your goals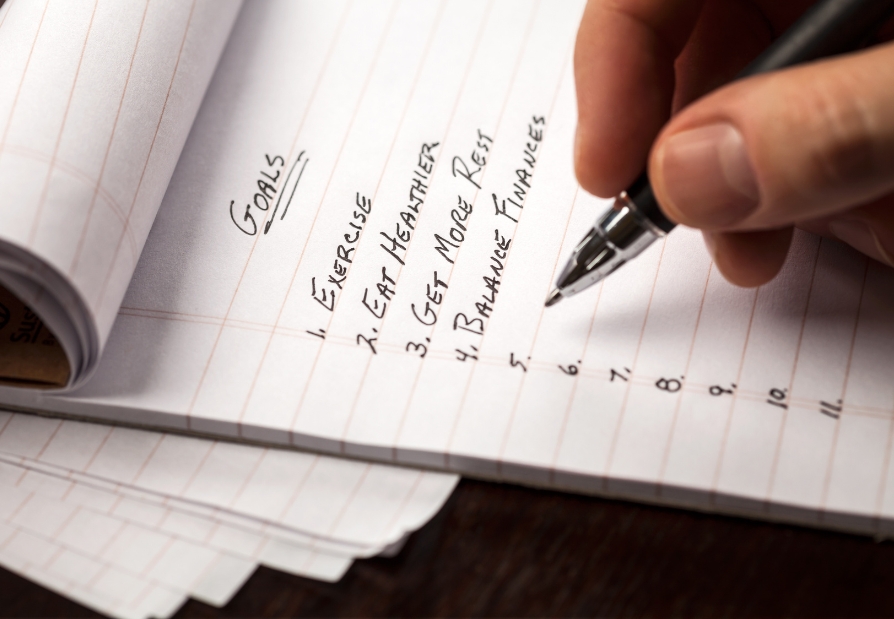 Have you given any thought to what you'd like to accomplish this year? It's such a common question, but not everyone has an answer. If you don't have a goal, it's like you're aimlessly wandering. So why not mix it up this time and set a goal that really pushes you? What would you like to achieve in the next 12 months? Let's make it happen!
If one of your resolutions is to hit the gym more often in the new year 2023, why not make a list of goals to stay motivated? As you get more familiar with the gym, it'll start to become a normal part of your life. Plus, you can always jot down your progress to keep yourself on track. You can add this to your list.
Are you overweight? Let's add it
Losing weight can seem like a big challenge, but it doesn't have to be. Setting goals and writing them down is a great start – but the most important part is following through and making it happen. You can give a 7-minute read to this article this may help you in losing weight. If you stay committed, we know you'll get there!
Planning out your meals for the week might seem like a hassle, but it can actually be a lot of fun! Not to mention, eating healthier meals will make you feel awesome. So why not give it a try? You'll be glad you did! By the way, did you hear about the keto diet?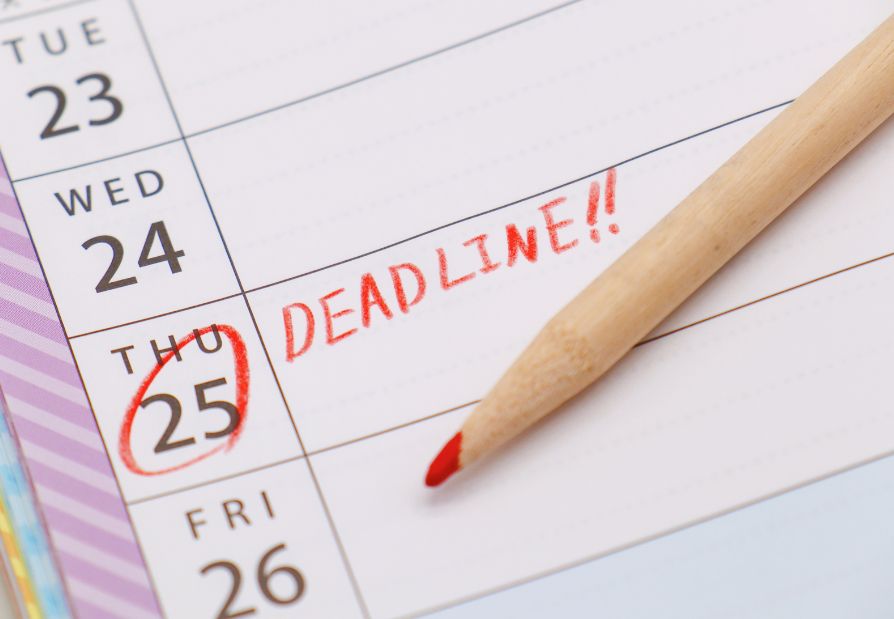 "Want to be more productive?" Setting deadlines for yourself can be a great way to stay on track and make sure you're getting the most out of your time. Give it a try – you'll be amazed at how much you can accomplish!
Set some achievable goals and give yourself a deadline to work towards. A good plan will help you stay on track and reach your goals in the most effective way. Make sure you're aware of how much time you need to accomplish them and stick to your deadline – that way, you'll be sure to reach your goals in time.
List your New Year 2023 goals and set a deadline to achieve them
The New Year is the perfect time to set some awesome goals and plan what you want to achieve in the upcoming year. Whether you want to get fit, save more money, or just get your finances in order, it's time to get motivated and make a plan to make it happen. This new year 2023 will be a success for you!
Set a reward for your goal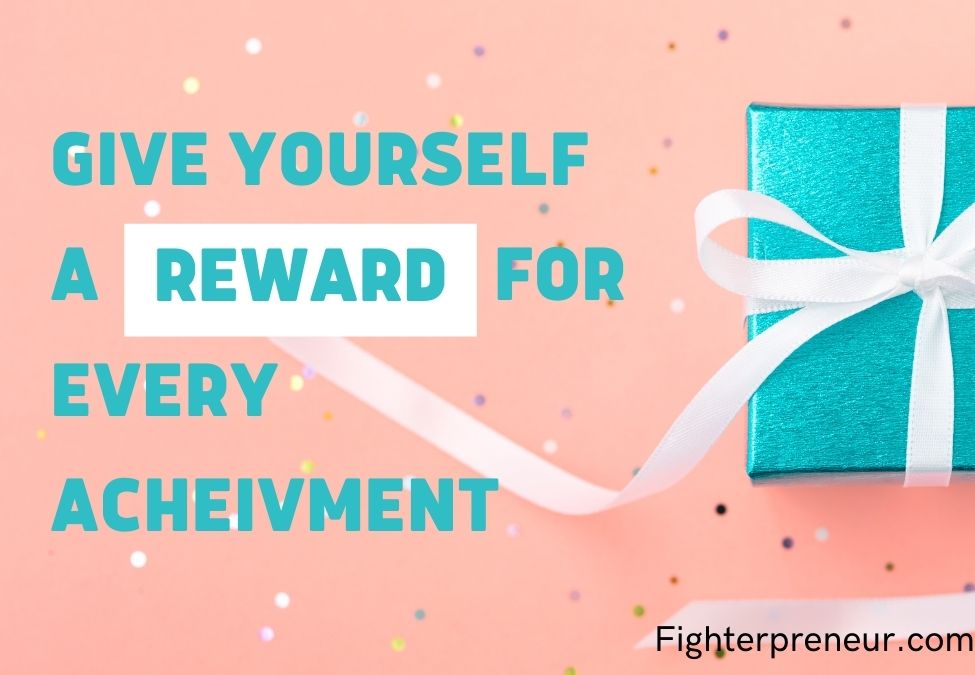 If you want to reach your goal, it's important to give yourself a pat on the back for every step you take towards it. You should reward yourself with something that will make you feel good and keep you motivated. It's not just about the end result, but about the journey and the process of achieving your goal too!
You worked hard and you deserve it! Why not set a reward for when you reach your goal? That way, you can give yourself a pat on the back and celebrate your success when the new year comes around.
Staying on track with your goals can be tough, so make sure to reward yourself for your hard work! Pick something that you can actually afford, like a new pair of running shoes if you've been working on getting healthier, or a plane ticket for that vacation you've been saving up for. It doesn't have to be anything fancy, just something that motivates you and that you know you'll enjoy.
Also, don't forget to take breaks when you feel tired
When you're setting your goals for the New Year, don't forget to plan some breaks too! We all want to be better versions of ourselves, but it's important to look after yourself and remember to take a break when you're feeling tired. That way, you won't get too caught up in hitting your goals and burn out.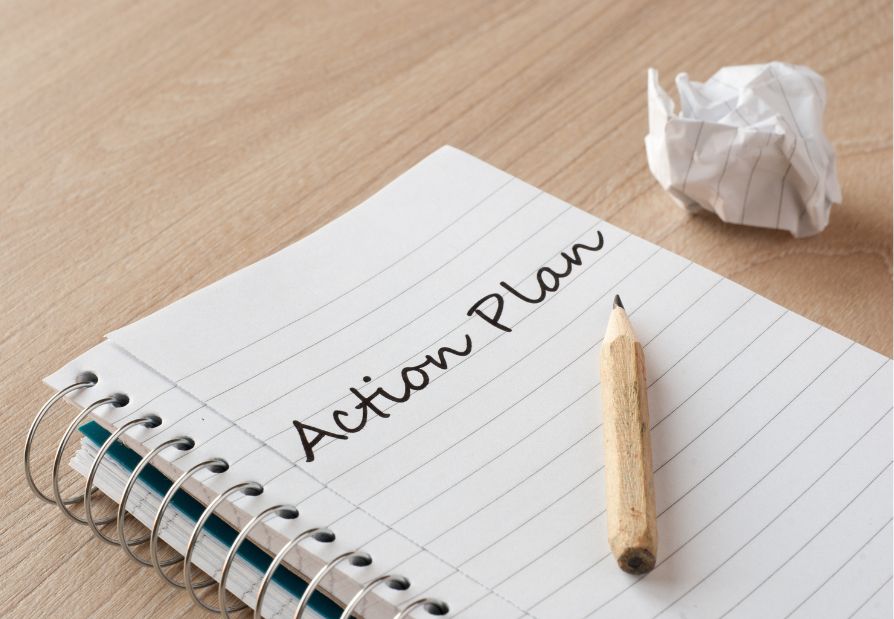 Knowing what you want is key to achieving success. To make sure you get where you want to be, it's a great idea to set yourself a plan of action. This will help you identify where you are now and how to get to where you want to go. So now write down the most possible action plan for your goals. You can also do research about your goal journey to make your plan better.
Make a list of your barriers
Ready to get rid of all the roadblocks that are keeping you from reaching your goals? All you have to do is to jot them down! Easy peasy.
I do not have enough experience to do this
Hey, if you're feeling overwhelmed and think you can't do it, why not make a list of all the barriers that are holding you back? You might be surprised to find out that a lot of them are just in your head and not as big of a deal as you think. Believe in yourself – you can do it! Wishing you a happy and successful Year 2023!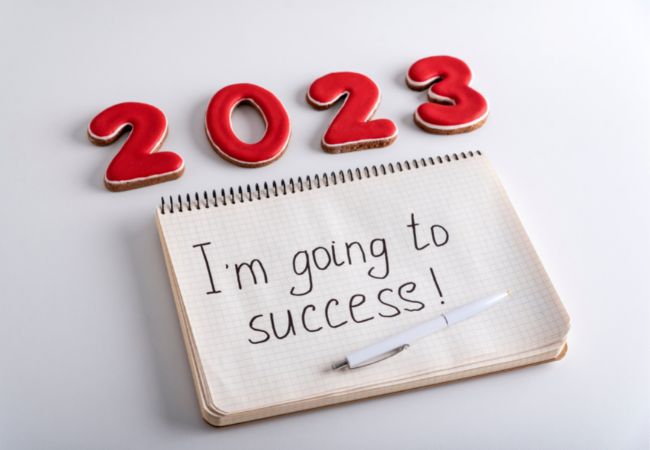 I do not have any money to get started
Starting a business with no money isn't easy, but it's totally doable! People all over the world are doing it right now. You just need to get creative and think of ways to offer a service or product without a big investment. That way, you can get your business up and running without breaking the bank!
I do not have any knowledge how to start
Starting a new year can be intimidating, especially if you don't know where to begin. Start doing research about your goal on social platforms like youtube or you can also read the success people journey stories that are related to your goal. In this way you can get ideas and knowledge about planning your goal!
Don't let your dreams be just dreams – challenge yourself to make them a reality! There will be barriers in your way, but don't let that discourage you. Plan ahead and prepare yourself for what's to come, and tackle each challenge with confidence. That way, you'll be sure to overcome any obstacles that come your way.
Make a list of your motivators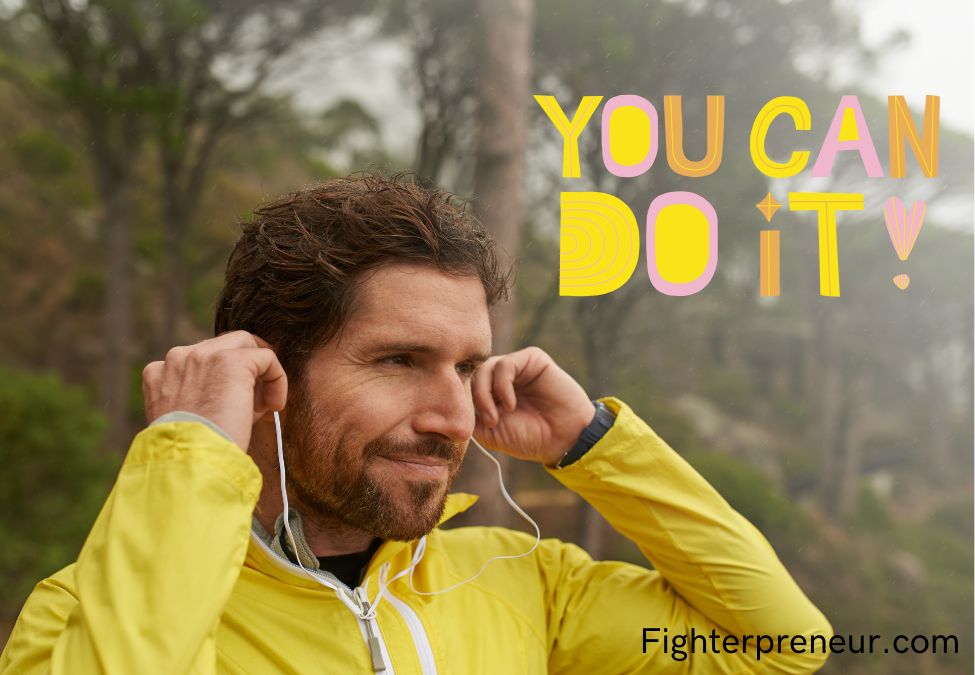 What drives you? We're not talking about the usual "be your own boss, work from home" or "make a lot of money" stuff. Think about what really gets you up in the morning. If you could have anything, what would it be? How would it make you feel? What would you have? Ask yourself these questions to help you uncover what truly motivates you.
Goals are a great way to push yourself to become better and live a more effective life. Make a list of all the things you want to achieve. Then, come up with a plan for how you're going to reach them. Than create a list of your barriers and the things that motivates you the most. Combine all the lists in one place and let this new year 2023 be the change of your life!