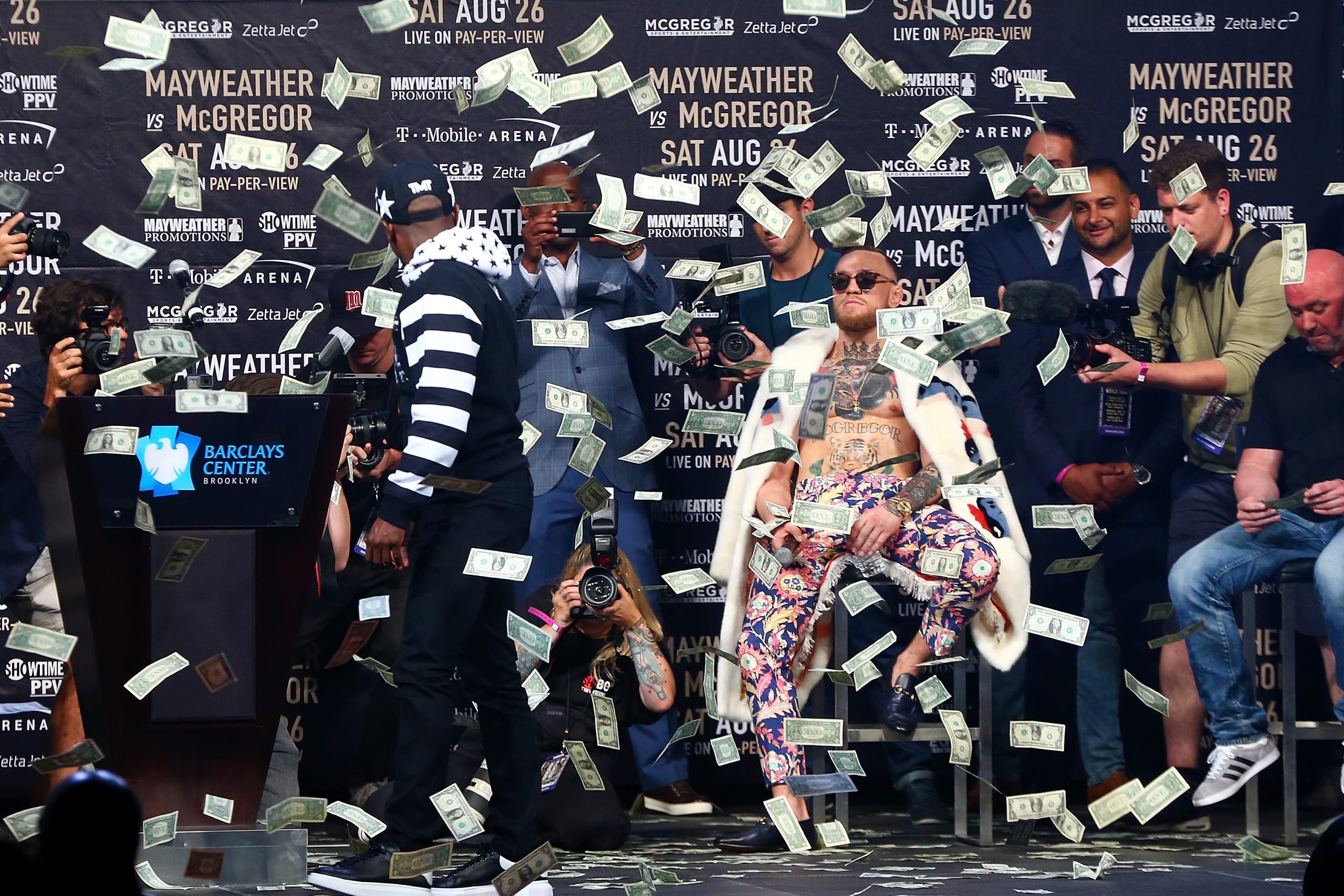 How to Make Money as an MMA Athlete
Mixed Martial Arts (MMA) has seen a huge increase in its popularity in the last few years, with athletes like Conor McGregor and Khabib Nurmagomedov becoming household names. How do these fighters earn a living by their fighting career? Let's get into it.
The Reality of MMA Earnings
It's not the case that all MMA fighters are able to make money from their fighting profession. The incomes of MMA fighters are varied, and only a tiny percentage of professional fighters make enough money to sustain themselves through their fights.
Making money from fighting
The most important sources of revenue to MMA athletes is the purses for fights which is the cash they make from participating in fights. This can include show money (a set amount to show the fight) as well as win bonus.
Case Study: Conor McGregor
Conor McGregor, one of the most famous MMA athletes, has earned millions through his fights. McGregor's fight with Floyd Mayweather in 2017 reportedly made him more than $100 million.
"Just like a kid, I used my imagination visualizing good things in these times of struggle."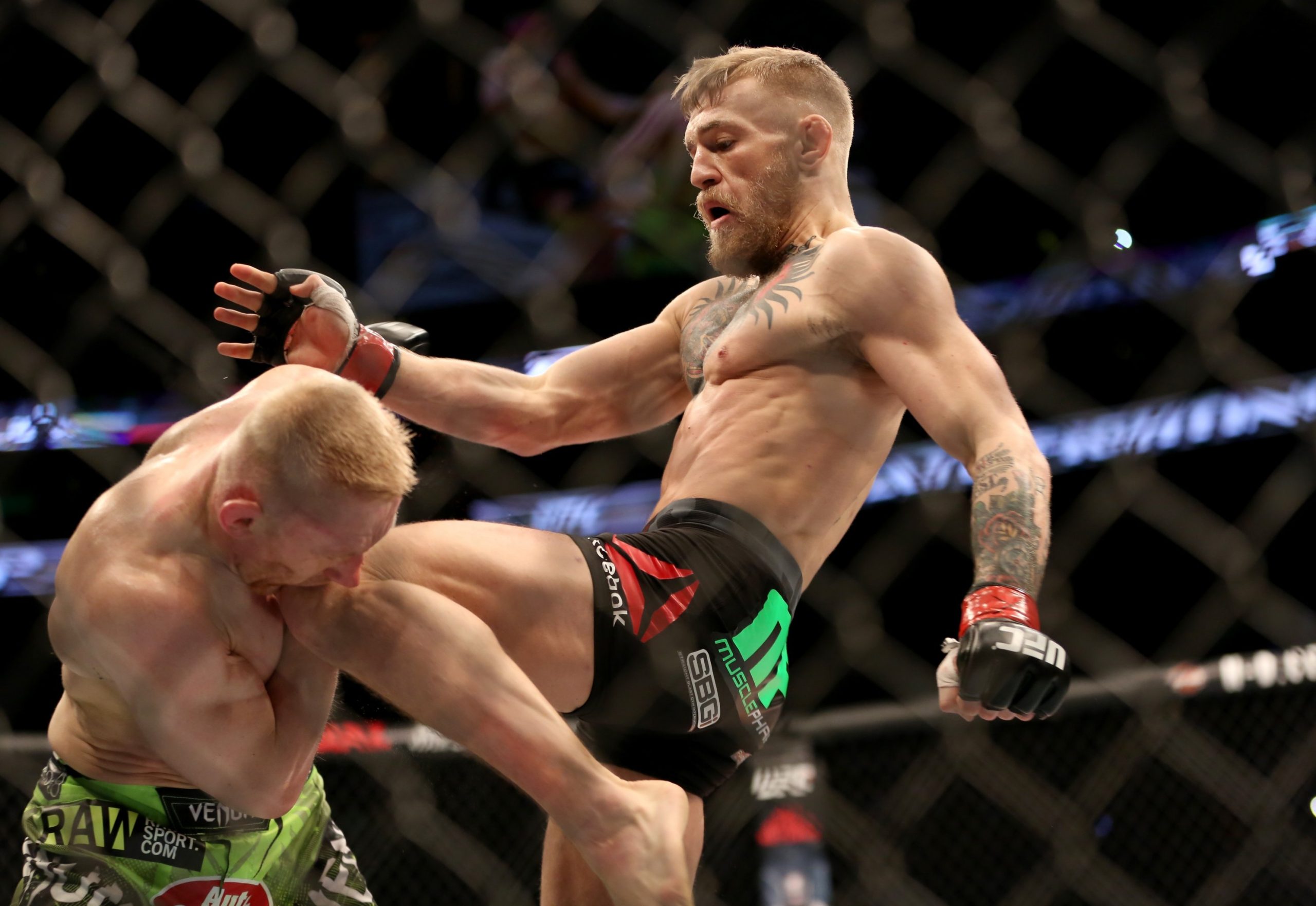 Sponsorships are a major source of income that can be a major source of income for MMA fighters. Brands allow fighters to wear their logos at press conferences, fights, and other public appearances.
Case Study: Khabib Nurmagomedov
Personal Brands and Other Ventures
Many MMA fighters use their fame and popularity to create personal brands and launch different business ventures.
Case Study: Khabib Nurmagomedov's Business Ventures
Khabib Nurmagomedov also has ventured into business. He is the owner of an MMA promotion called Eagle Fighting Championship, which is a different source of income.
Case Study: Conor McGregor's Whiskey Brand
Although the road towards financial prosperity in MMA is not easy, and only a handful make it to the top of the ladder, it's obvious that those who succeed can earn a significant income. Through sponsorships, fights, and personal brand initiatives such as Conor McGregor , Khabib Nurmagomedov and many more fighters have not just earned an income but also amassed substantial wealth.